Barefoot Crow Animal Rescue
Animal Shelter · Adoption Service · Nonprofit Organization
2986 130th Ave., Glenwood City, WI 54013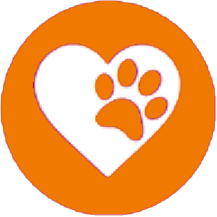 Rescues & Adoptions
The Barefoot Crow Animal Rescue has been taking in all types of domestic animals for 18 years now.  We take in horses, barn cats, dogs, potbelly pigs, goats, sheep, alpaca and llamas to name a few.  Our goal is to get them all veterinarian checked and up to date on their vaccines and ready to be adopted to good families.
On the occasion where we get an elderly pet, if not adoptable, we let them live out their lives here.  The barn animals have in floor heating and it is 70 degrees all winter.
Our board of directors meet once a month to discuss upcoming events and any changes needed to keep us up to date. We are always looking for volunteers and are grateful  for any donations to help with expenses such as:  heating the barn, hay, electricity, bedding, feed and veterinary bills.  We also welcome groups out to visit the animals by appointment.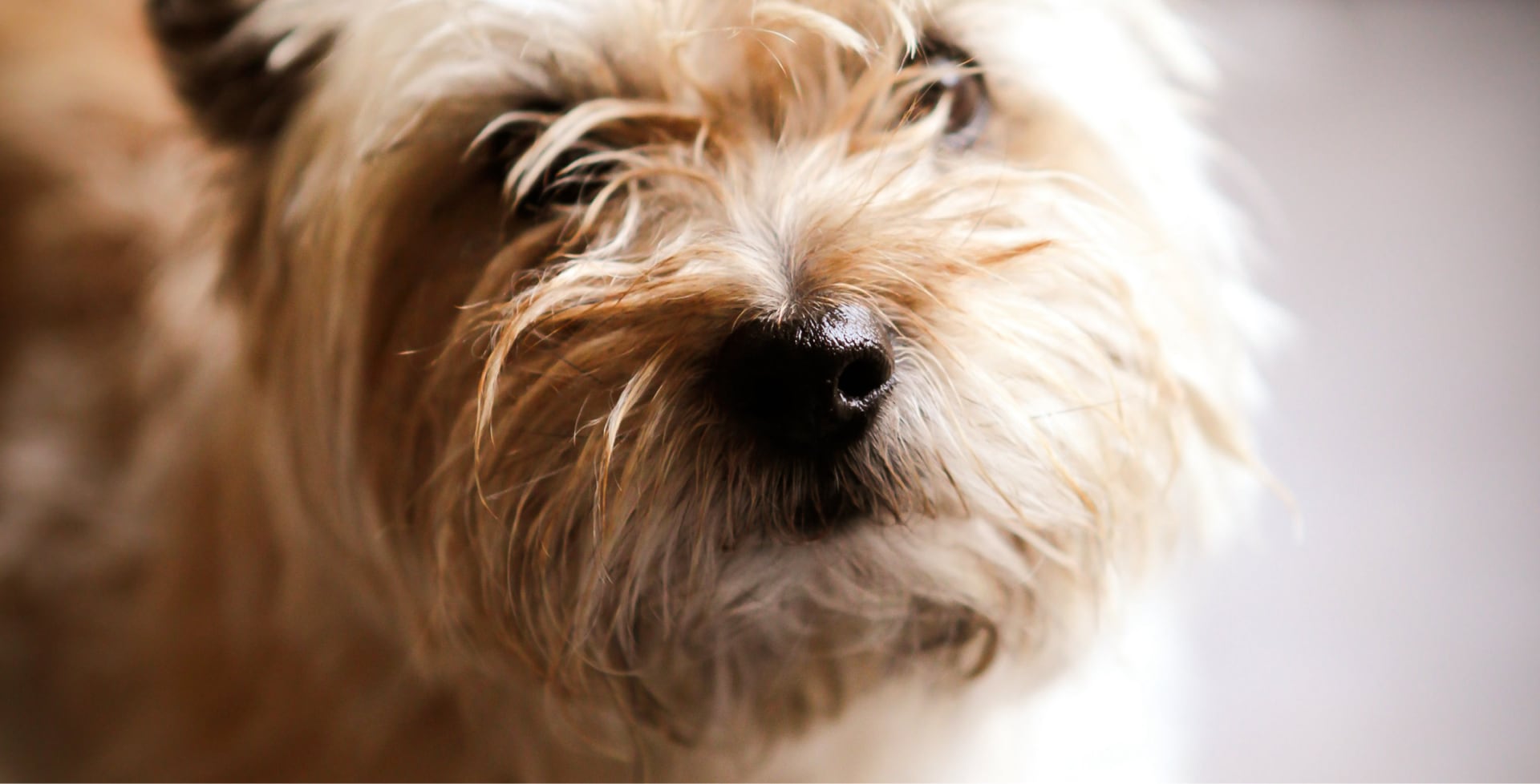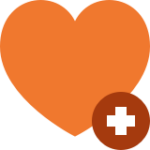 Donations for the Barefoot Crow Animal Rescue are welcome. All proceeds go to feed the animals and for veterinary care. We are non-profit.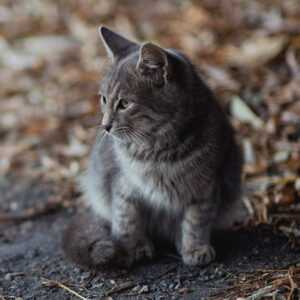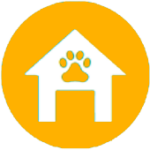 The Barefoot Crow Animal Rescue is a home for neglected and unwanted animals of all kinds.
We encourage families and groups to come visit the animals in exchange for donations to help feed and care for the animals.
Most of the animals at Barefoot Crow Animal Rescue have been rescued. We are a non-profit rescue and all of the proceeds from the ranch and go to feeding and veterinarian care for the animals. Some of the rescued animals are for adoption to good homes.
Donations are appreciated.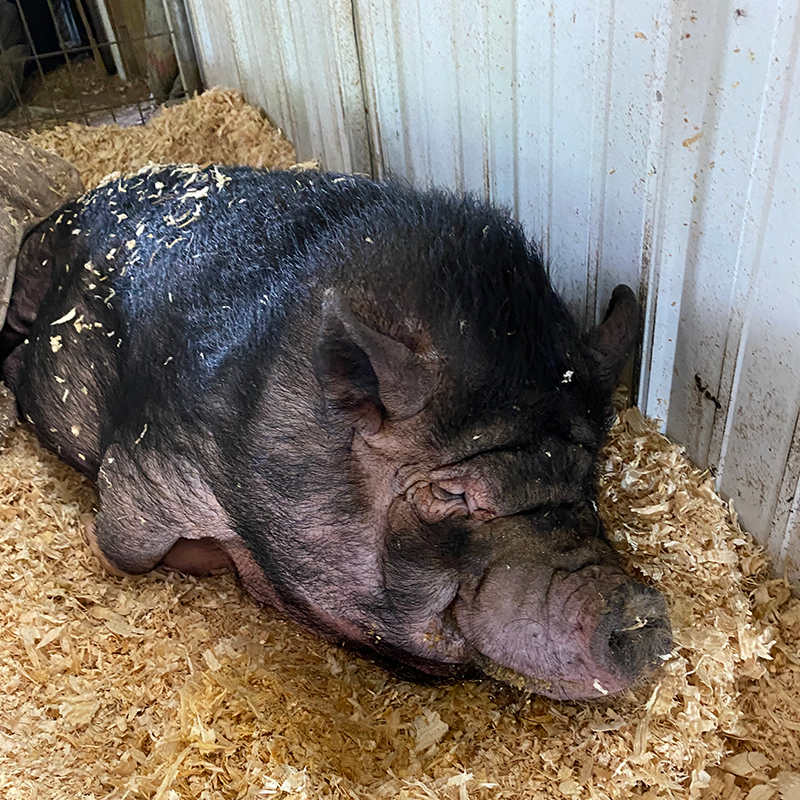 All adoption fees are based on the veterinarian expenses. You need to complete an adoption form and agree to the terms of the contract.
Click here to see some of our animals for adoption on our FaceBook page!
Click here to see more of our rescued, adoptable pets at Petfinders:
Click below for our Adoption Forms below!